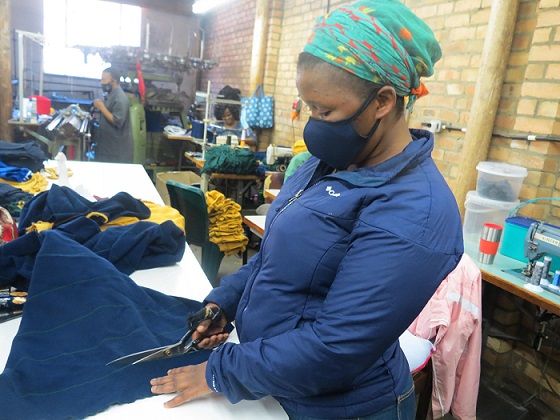 Location: Mbabane SEDCO Estate, Nhlangano, Manzini, Malkerns
The company was founded in 1976 and is owned by Thoko Mmema and Thembisile Dlamini. They specialise in manufacturing school and corporate jerseys, tracksuits, etc. and are one of the key players in the school uniform market. Currently, they supply school jerseys and tracksuits to over 50 schools nationally. The company has several branches in the country located in Nhlangano, Manzini, Malkerns and Mbabane, and has employed over 20 Emaswati and counting.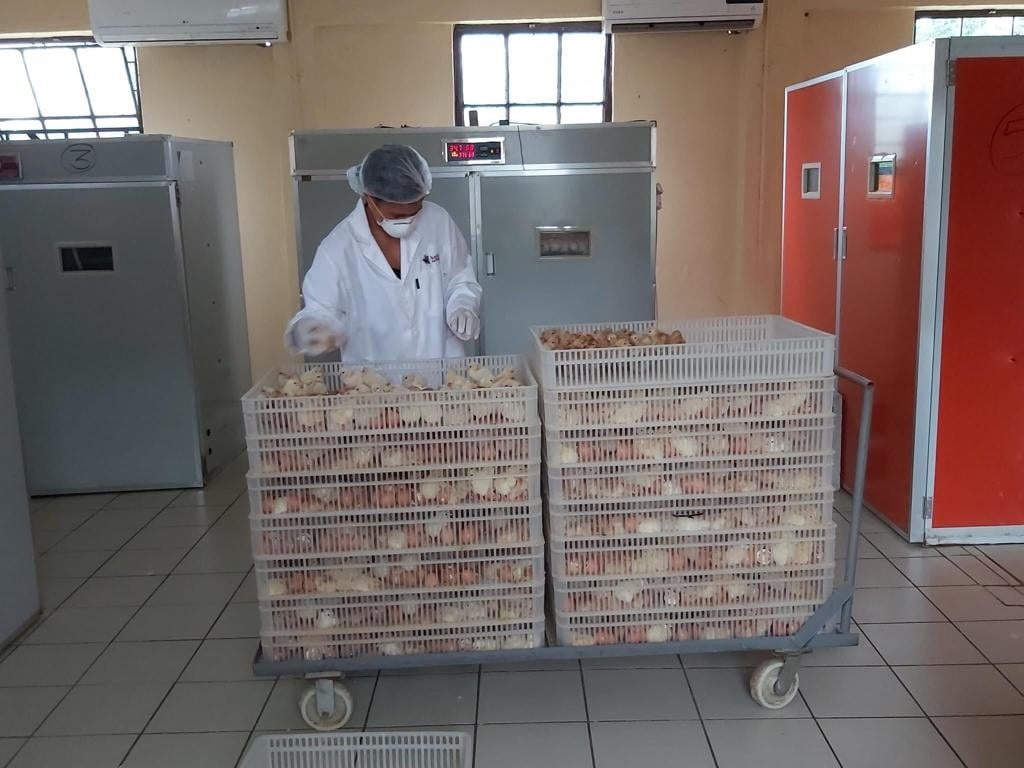 Location: Manzini
Kalulu Hatcheries operates from our Manzini estate and is the leading producer of indigenous free-range chickens in Eswatini. The company is part of an integrated poultry business that integrates small-scale farmers to commercial value chains for all poultry, including free-range, layers and broilers. They also empower farmers by conducting training workshops and offering extension services to farmers who want to venture into the commercial production of indigenous chickens.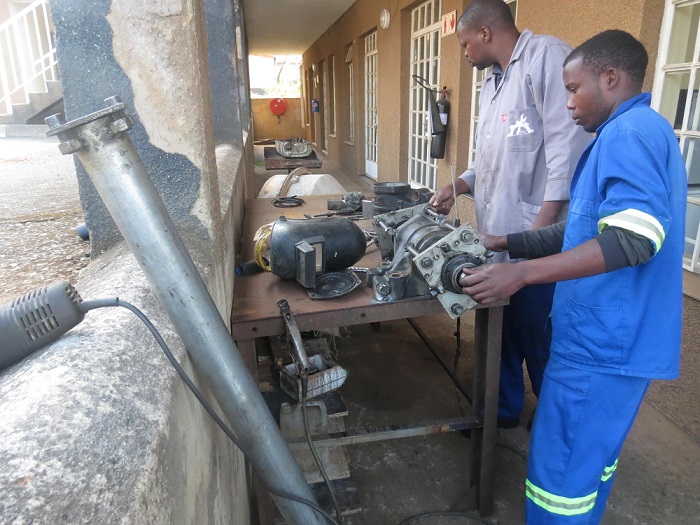 Location: Sidwashini
Mastermind Engineering specializes in the service and repair of motor parts for both commercial and private vehicles. The director of the business, Mr Vincent Masuku, acquired his experience working for other well-established engineering companies and managed to source second-hand equipment, repaired them and successfully started his business.